Kallada Travels – Bus Travel Made Easy
09.08.2014 15:43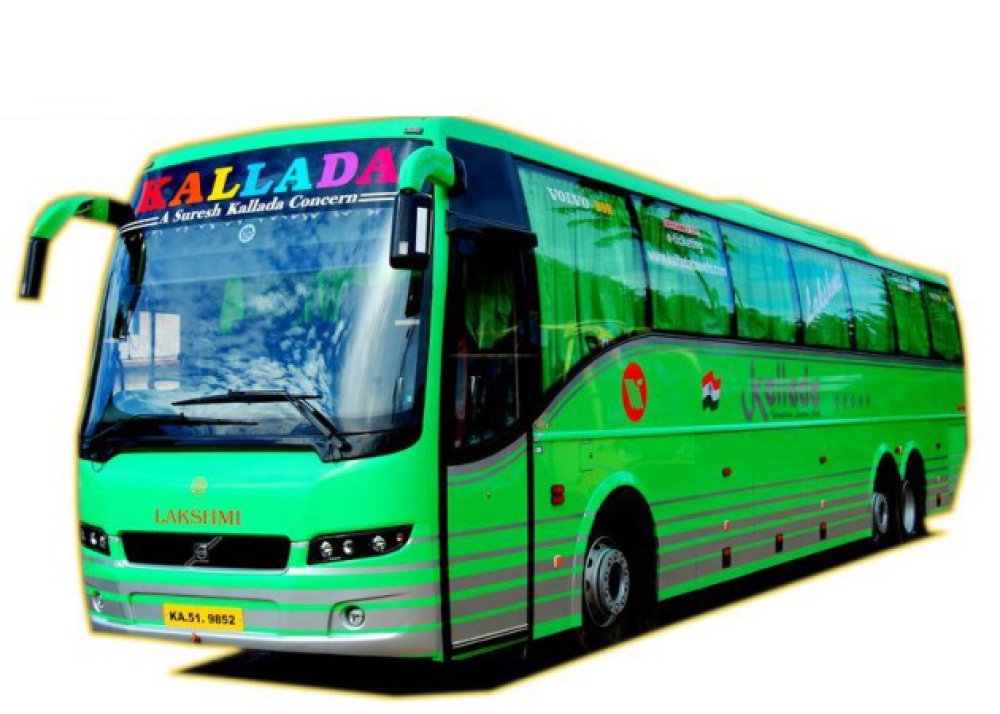 Kallada Travels | Image Resource : abhibus.com
There are many service providers offering inter-state bus services in the southern India, and Kallada Travels is one of the leading service provider among them. Based in Kerala, Kallada Travels is offering services to many cities in the states of Tamil Nadu, Karnataka, and Andhra Pradesh now.
Kallada services are a boon to a large number of people working at different destinations in the southern Indian cities to reach to their home. The services are scheduled in a very comfortable manner and it is also budget friendly. People from different south Indian metros like Chennai, Bangalore, Kochi, Hyderabad etc. depending upon Kallada Travels buses for their outstation travel needs.
Kallada's Services
Kallada Travels services are well know for their on-time performance and on-board features. You can easily spot a comfortable schedule to travel with Kallada Travels to any major destinations they cover. All the buses are custom designed to offer the passengers with world class amenities and travel comfort.
There are more than 200 buses in the fleet of Kallada Travels now and they company has a plan for an expansion too in the near future. The premium destinations covered by Kallada buses are like Bangalore, Hyderabad, Chennai, Kochi, Trivandrum, Calicut, Coimbatore etc. There are many boarding points also, which are comfortably set according to the passenger needs.
Kallada Fleet
Kallada Travels was started back in 1996 at a very humble level. However, now the company has many variety of models of buses in their fleet as Multi-axle B9R Volvo, Mercedez Benz, A/C Sleeper, A/C Semi Sleeper buses, and different TATA new-age models etc. Kallada has a big clientele now and apart from individual travelers, corporate also make use of Kallada services as a reliable transportation service.
Kommentare