RSRTC - The Best Option To Tour Rajasthan
11.04.2014 12:35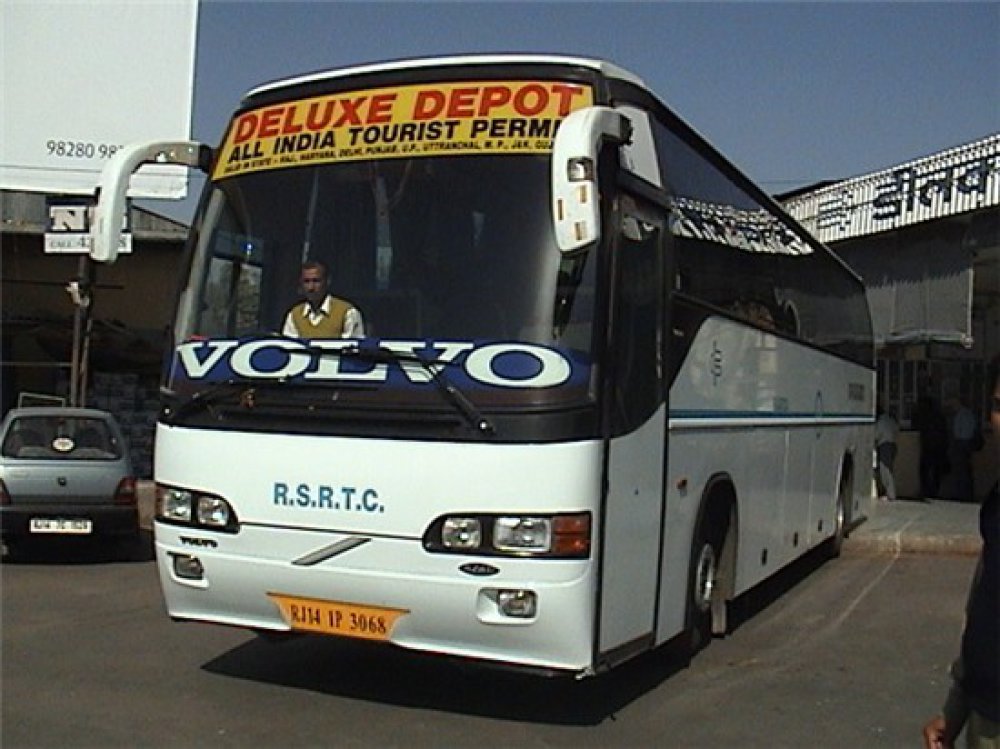 RSRTC | Image Resource : apsrtcfans.blogspot.in
Rajasthan is one of the most visited places in India and is well-known for its heritage and culture. Lots of tourists visit the state and go to many of the places here. The palaces here provide you a glimpse of the life of the Rajput rulers who ruled Rajasthan. There are many forts, monuments and other buildings here that are worth visiting. RSRTC is the state-owned bus service of the state and it stands for Rajasthan State Road Transport Corporation. It was introduced in 1964 and provides an affordable means of transport to the people in Rajasthan to all parts of the state as well as to the neighboring states.
It has its headquarters in Jaipur and consists of a fleet of 5000 buses connecting most of the villages, towns and cities in Rajasthan. Ordinary, Express, Deluxe, AC sleeper, Volvo Sleeper and Volvo LCD are some of the buses run by the corporation. They are well maintained and offer the passengers a comfortable and safe journey at reasonable rates. The seats are spacious and soft, providing maximum comfort to the passengers. There are power points offered, where you can charge your mobile phones and laptops. The buses may or may not be air conditioned.
The official website of RSRTC provides you all details on buses and their destinations. Advance booking of tickets is possible at the booking offices or online on its official website. Travel agents also help you to book tickets in advance. There are concessions for students, senior citizens and freedom fighters on some of these buses.
Kommentare