KSRTC – Traveling by Road Made Easy
13.06.2014 15:12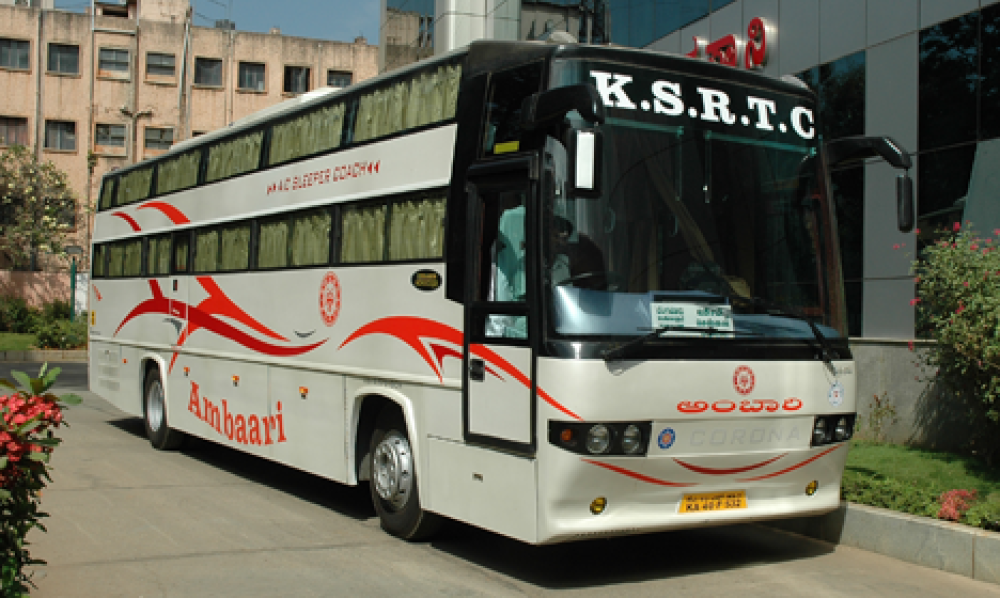 KSRTC | Image Resource : ksrtc.in
Karnataka State Road Transport Corporation (KSRTC) is the state-owned transport corporation of Karnataka. KSRTC is the favorite service of a large number of people in the state for both inter and intra-state travel. Connecting many major destinations in South India, travelers from other states also highly depend upon KSRTC services to reach many major destinations in this region. Now, ticket booking for Karnataka State buses are pretty easy as it is made online through its official company website as well as major other ticket booking sites.
KSRTC was established in 1961 as per the Road Transport Corporation Act of 1950 by the Indian Constitution. One of the unique factors about the company is that the Indian Government is also a shareholder in the corporation. As the latest development, it has introduced Volvo's low-body city buses in its fleet to offer services in major cities like Bangalore and Mysore. The new-generation Volvo low-floor buses are completely air-conditioned and featuring the most modern travel amenities. On a long run, the plan of KSRTC is to abolish the old model buses and add all-new buses in its fleet.
Back in 1997, KSRTC was split and a new subsidiary division was introduced under it as Bangalore Metropolitan Transport Corporation (BMTC). BMTC is now handling the transportation needs of Bangalore city, which is known as the Silicone Valley of India. Another subsidiary division is also evolved under KSRTC names such as North Western Karnataka Road Transport Corporation (NWKRTC), which caters to the North Western region of Karnataka. KSRTC services are now covering the major destinations in Tamil Nadu, Mumbai, Kerala, Vijayawada, etc.
Kommentare